Advanced analytics
by experts.
Data Journey
Strategic Consulting & Data Architecture
Planning the data journey is essential for building a successful analytical environment that guarantees the democratization of data access.
We support the construction and adoption of a Data Architecture and Infrastructure model for high performance, high availability, scalable, secure and adherent to your business.
We accelerate and scale the development of your data flows by implementing a complete DataOps journey.
Data Virtualization
Data Virtualization & Federation at Scale
Companies often face the challenge of quickly accessing the right data at the right time but use large data silos distributed from relational databases to object stores (S3, ADLS and GCS).
Traditional ETL/ELT processes are time-consuming, tedious, expensive, and may not keep up with the speed of your business.
Imagine a single access point through which all company data can be consulted. Cross data from multiple data sources in a single query, scalable and with no data movement required. That's exactly what we implement through Virtualization & Data Federation.
Governance & Monitoring
Data Governance & Monitoring
Most of the challenges of the cloud environment are related to the lack of governance over the infrastructure and the lack of monitoring of applications.
We govern your cloud environment, ensuring that the provisioned resources are adherent to the day-to-day workload, in addition to monitoring the critical flows for your operation, avoiding reprocessing and increasing costs.
Count on the holistic view of our experts and keep your environment economical, scalable, secure and proactively monitored, keeping costs within your budget. Focus on your customer and leave your environment to us.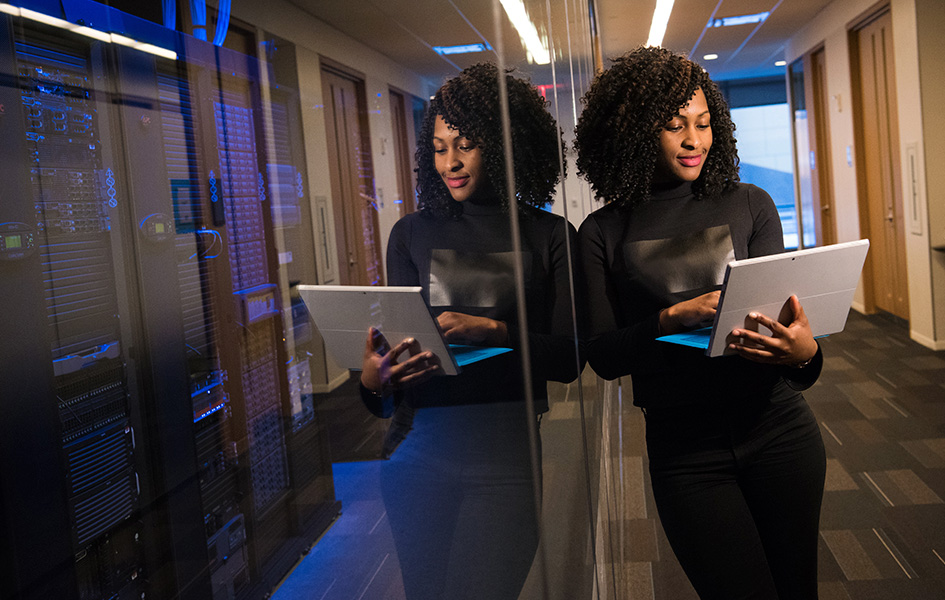 Advanced analytics
by experts.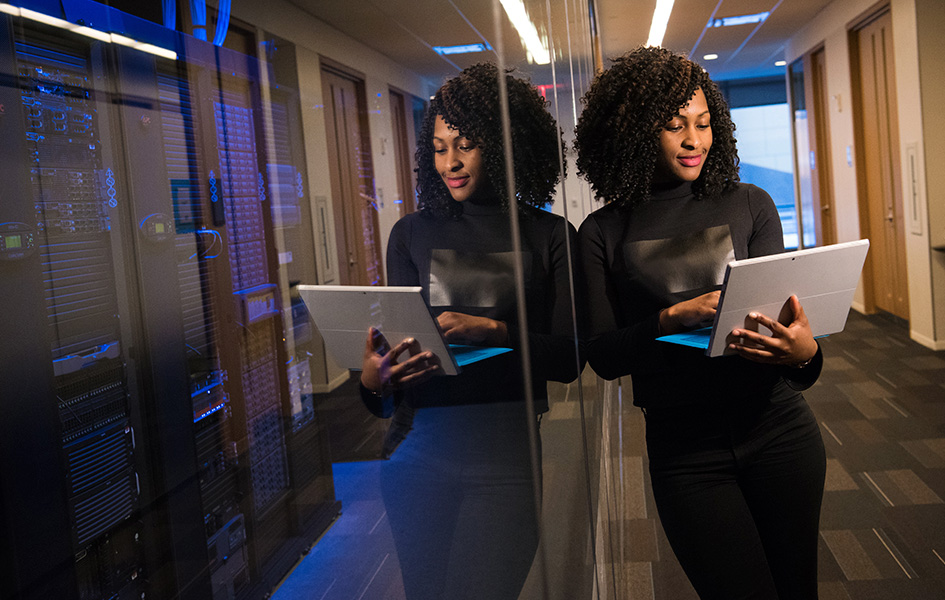 Leading companies
are with us.
You're spending more than you need to in the cloud.
No, this is not a question. We are experts in reducing cloud storage and infrastructure costs in general. We can help you save a lot in the cloud.
Data Mesh:

the data management revolution.

A technological and organizational shift of the kind that companies need to become truly data-driven in the coming years. Download it for free now and understand why this concept is essential for the future.
Insights that inspire the future.
A lot of people only talk about Analytics.
Not here, here we make it happen.