We are the answer
to your integrations.
Strategy
Strategic consulting
With a 360° view of the business, we help your company to understand which APIs are really needed, which models and behaviors should be developed.
From assessing your scenario to creating new APIs, we guide the digital transformation of your business.
API Management
API Management & Governance
Safely expose APIs. Get insights for decision making. We create an API-driven business your customers can trust.
We design, develop, integrate and continuously offer value-added digital products for your business.
Microservices
Microservices Development
We combine APIs and microservices to drive innovation. We develop applications based on this architecture that provide reliability and scalability to your end customer.
Integrations
We create any B2B integration
Salesforce, SAP, IBM, Oracle. No matter what your data source, we can build integrations that connect all your applications.
We automate end-to-end B2B processes, legacy or not, to securely generate value for your business. Share documents — invoices, contracts, production orders and more — in the cloud and keep everything in sync with APIs.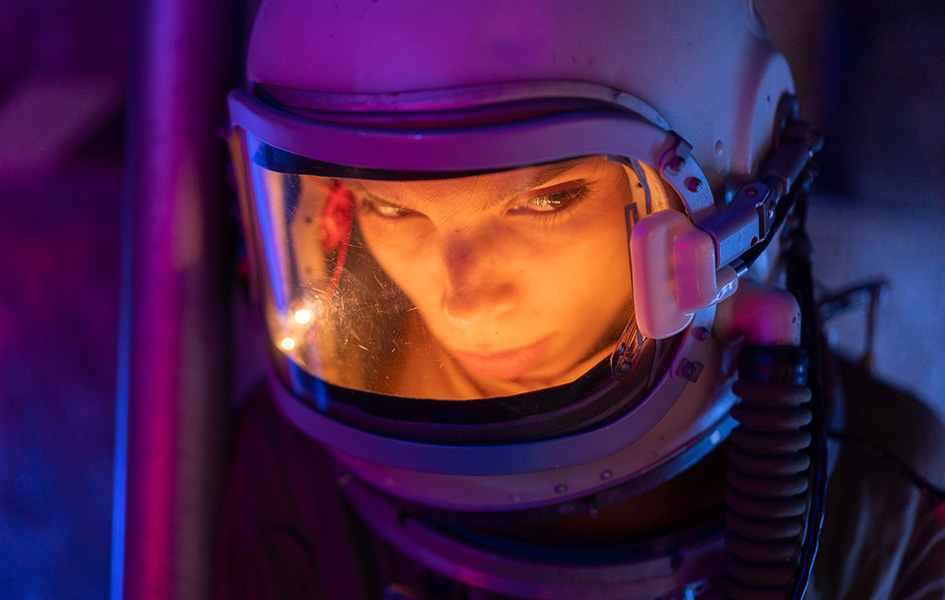 We are the answer
to your integrations.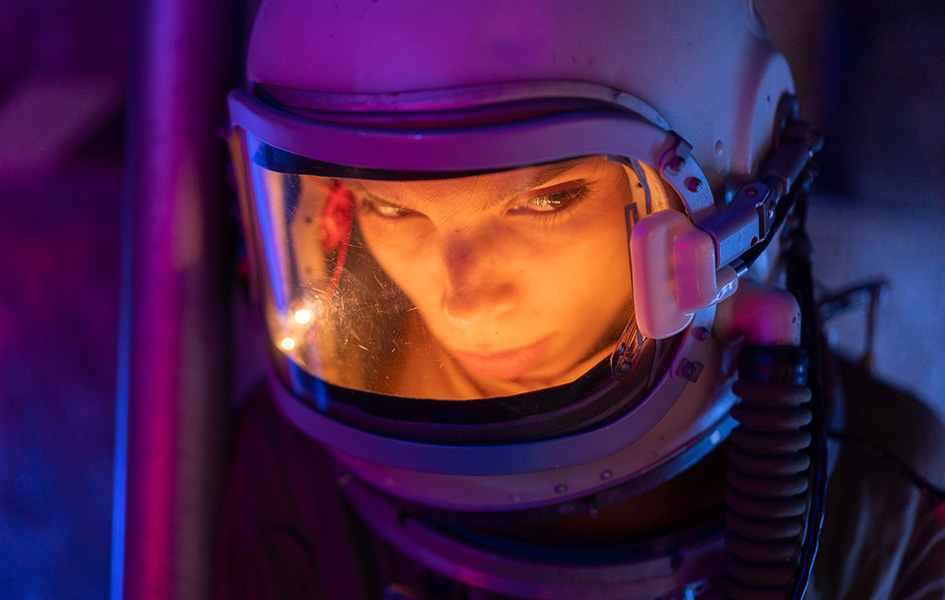 Leading companies
are with us.
Hands-on,
without skipping the hard part.
Here we solve.
We want to solve your most complex integration challenges.
We connect any app.
We connect any data.
We connect any device.
We build secure and scalable connections for any need.
24×7 support.
Our team works 24 hours a day, 7 days a week, so your business doesn't stop.
We use WSO2 technology to
create solutions.
We are one of the largest partners in Latin America and we have already helped dozens of market-leading companies, in Brazil and worldwide, with WSO2's API Manager and Open Banking solutions.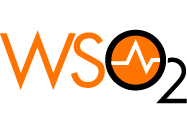 Insights that inspire the future.
The most technical team
you will find.