We exist to solve. Eye to eye.

We make it happen.
We understand the biggest business challenges with a 360° view. We turn data into insights. We acted before. We face the challenges head on. We seek to deliver real value, always. We are experts in Integrations & Analytics.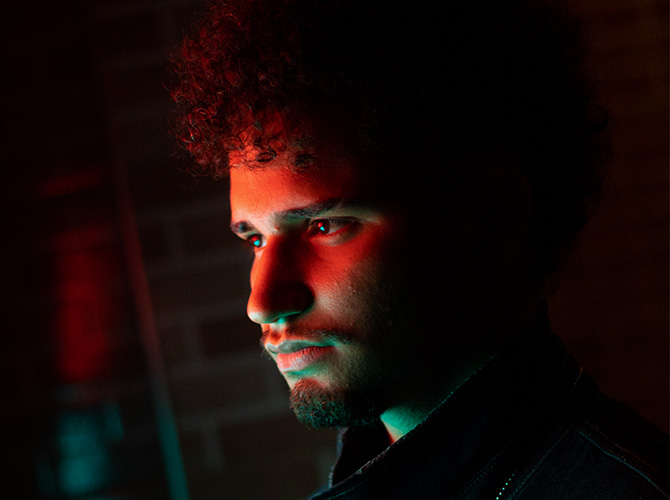 Let's simplify your

data management.

Our business is to simplify the way you handle your data. We believe that through innovation, we can build solutions to unsolved challenges. We are driven by extraordinary people. We want to make an impact to change lives and results to grow together.
From people to people.
Meet our leaders.
We're with

the best.

Our partnerships take us further. Today, we are one of the largest WSO2 partners in Latin America and we have achieved 55 certifications in 2021 alone.

We partner with Microsoft, AWS, Starburst, Dell and Databricks. This relationship has already led us to large projects in leading companies such as Claro, Santander, Carrefour and Ambev. And this is just the beginning.






We want to solve the biggest

business challenges.